Collection:

Buying Guides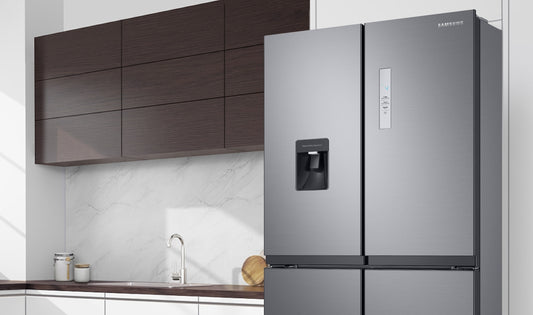 American-style fridge freezers,
 also known as side-by-side refrigerators,
 have become increasingly popular in recent years,
 enticing homeowners with their sleek designs,
 ample storage space,
 and convenient features.
 However,
 before you rush out to purchase one of these impressive appliances,
 it's essential to weigh the pros and cons carefully to ensure it's the right choice for your needs and lifestyle.
---
---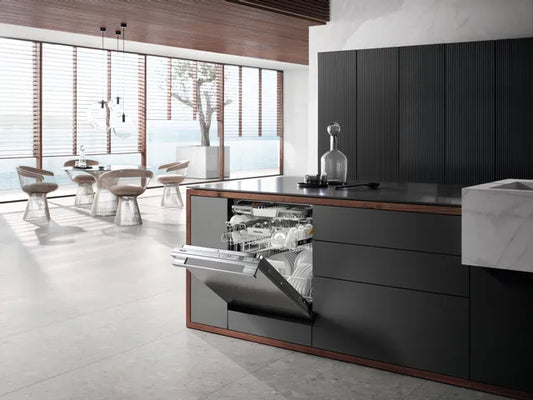 When buying a new dishwasher,
 you may come across the term "placement number.
" This number is used to indicate how easy it is to install the dishwasher in a specific location in your kitchen.
 The placement number is important because it can help you avoid problems with installation and ensure that your dishwasher is properly fitted.
---
---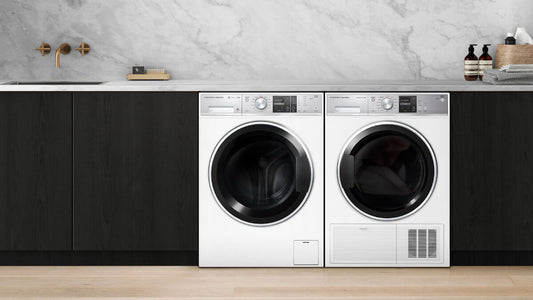 In the bustling realm of household appliances, the washing machine stands as an unsung hero, tirelessly tackling the never-ending cycle of dirty laundry. From delicates to heavy-duty workwear, it caters to a diverse wardrobe, making it an indispensable tool in maintaining a clean and organized home. However, with a myriad of brands, models, and features available, selecting the right washing machine can be a daunting task.